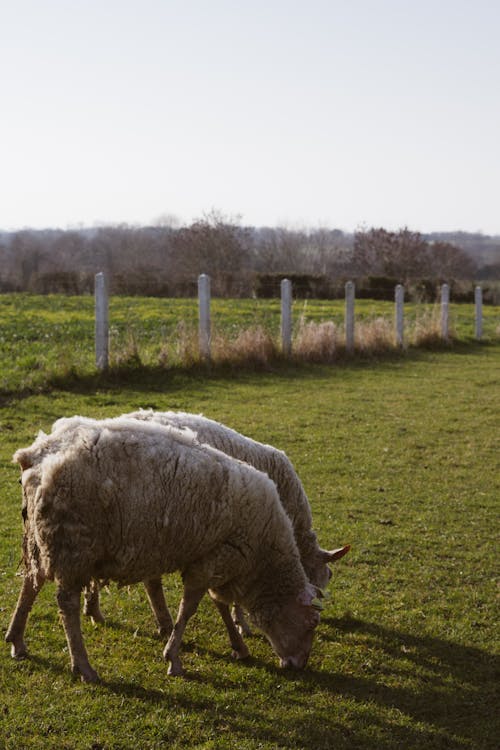 A Fence that Lasts Longer
Ever wondered how to put up high tensile field fencing? Installing field fence can pose many challenges if you don't know how to do it. Watch this instructional video below from Stay-Tuff and learn how: to keep your animals safer; make your fence last longer; add value to your property! It will guide you through the steps, from planning to completion.
1. Planning your fence
Take time to sketch a map and lay out the fence, locating corners and gates.
Think about your future fencing needs.
Make sure you have all necessary tools to complete the job.
Note any natural obstacles - streams, gullies, etc.
Clear the fence line, removing brush and any obstacles.
2. Setting the posts
Install end, corner and brace posts.
Build horizontal brace members to support tensioning of wire.
Remove knots to tie off horizontal wires to end posts.
3. Tensioning the horizontal wires
Tension the fence sections using a stretcher bar.
Splice lengths of fence together.
4. Attaching the fence to posts
Staple horizontal fence wires to wood posts.

Secure fence to metal T posts with T post ties.
Safety and Security
Once you have completed these steps, you will have a good looking fence that will keep your animals safe and secure for a long time.