Are you thinking ahead and planning for the new year? Will you need to put up a fence? What kind of wire fence will you need to use? Will a welded wire fence work best for you? Or would a woven wire fence perform better in your situation?
What size mesh? Galvanized?
There are galvanized before weld (GBW) wire fencing materials that will keep your pets and children in the yard. For a longer lasting and more durable product, you can use either galvanized after weld (GAW) or stainless steel fence. Vinyl coated welded fences make an attractive and long-lasting garden fence. Choose from an extensive variety of wire gauges and mesh sizes. Smaller meshes are ideal for animal cages and wildlife exclusion barriers. Welded wire fences are both versatile and practical.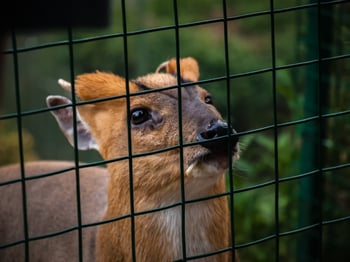 Strength or Flexibility or both?
A fence made from woven wire can be strong and heavy enough to contain wildlife and livestock. There are different styles, heights and mesh opening sizes designed for specific types of animals - from tall deer and wildlife fences to short hog wire fences. Flexibility and strength are two important characteristics of woven wire fence. Chicken wire or hexagonal mesh is woven from lighter gauge wire. Black PVC coating ensures both durability and an attractive appearance, providing protection for your poultry and fowl as well as your garden.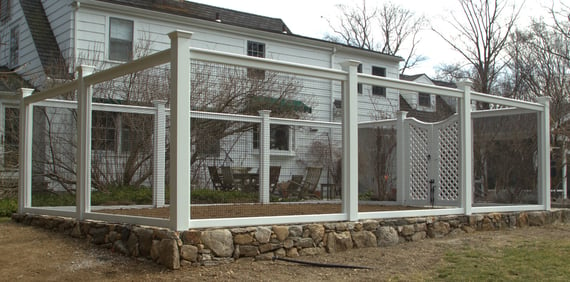 Don't settle for the poor selection on offer at the big box store.
Which type of wire fence is best for you? Think about its intended use, its appearance and how long you want it to last before you make a decision. And remember there are many more possible choices than what's on display at your local big box store...most often their limited selection is just expedient and relying on the typical foreign suppliers.