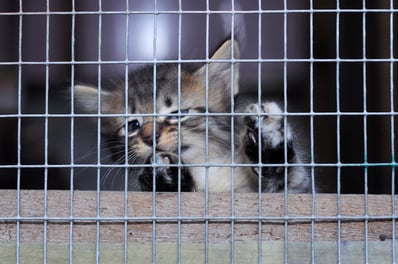 Galvanized After Wire Mesh
Wire mesh that has been galvanized after fabrication offers advantages that make it superior to mesh that has been galvanized before fabrication. The reason for this lies in the way it is manufactured. Galvanized after wire mesh can be either welded or woven. After the welding or weaving is completed, the mesh is dipped into a bath of molten zinc. The zinc bonds to the wire's surface, thoroughly sealing it and protecting it from rust and corrosion.
Some Considerations:
When galvanized before welded wire mesh is made, the zinc coating at the weld points is compromised. It can be burnt away, leaving the wire unprotected. And these intersecting areas tend to hold moisture longer than the single wire strands.
Woven meshes, especially in the light gauges like chicken wire hex netting, also have their weak points. The twisted areas of the mesh tend to hold moisture, causing them to rust out. Dipped in the zinc bath, these wire meshes will last for a long time,

even in corrosive environments

.
Why is it important to buy galvanized after (GAW) wire mesh?
GAW meshes:
last longer.

stand up better to rough use.

have an extra thick coating of zinc.

have joints thoroughly protected from rust and corrosion.

are more useful in areas that will rot a wire mesh that is galvanized before.
When you want to use galvanized wire mesh in a project, be sure to consider the advantages a GAW product offers. Think of the expense and labor involved in replacing a GBW mesh that rusts quickly. Invest in a quality product. Wouldn't you rather do it right the first time?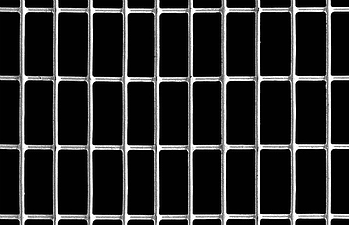 Have you ever used a galvanized after wire mesh?
Are you aware of the many alternative higher quality wire mesh options that are available, but not at your local big box stores?
For a thorough discussion of the many varieties of fence products available, check out this blog.


(GAW)