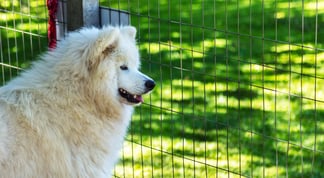 Rethinking Chain-link
If you are planning to install a chain-link fence, before you do, you should consider the benefits of installing a welded wire fence or wire mesh fencing. Welded wire fencing has many more benefits than chain-link fencing.
Security
Welded wire fencing is much more secure than chain-link fencing. You can install a fence up to 40 feet tall that is impassible by humans and wildlife. Depending on the use of the fence, the cross sections can be welded close together, creating an impenetrable fortress.
Stability
Unlike chain-link fencing, welded wire fencing comes in different thicknesses, depending on the level of security you need. This type of fencing can take an impact from a vehicle, and it will experience little to no damage. This type of fencing is so strong, that it is often used in zoos for elephants and large wildlife containment.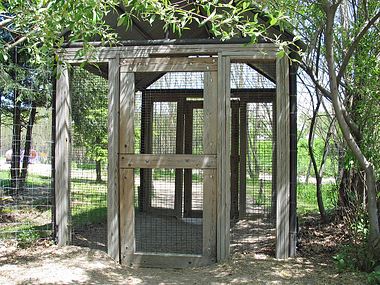 Enduring Construction
Wire mesh fencing is much more complex than chain-link fencing. The intertwining bars and bands make it look like a fortress wall. The panels are hooked together on a weld, which means that they won't crack or break over time.
Less Maintenance
Chain-link fences require little maintenance, however, wire mesh fencing requires even less maintenance. It is made out of weather-resistant materials, which can last a lifetime, even in areas that often experience severe weather.
When it comes down to choosing between installing a chain-link fence or a welded wire fence, the welded wire fence definitely has the edge.