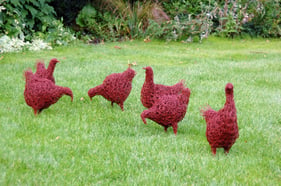 Sculpture by Susan Nichols
At Louis Page, we love chicken wire art and crafts and we love the work of Susan Nichols. Another chicken wire artist we came across is Australian Ivan Lovett. We highlighted him in this blog post and it is wildly popular, and we continue to receive many questions about the various uses of chicken wire. Today, we are sharing some of our favorite photos of chicken wire arts and crafts. First, we'll look at some projects for around the house and then some contemporary chicken wire art. After the montage, look at the specifications below if you'd like more details.
To begin, here are some crafty home decor projects that we found on the web.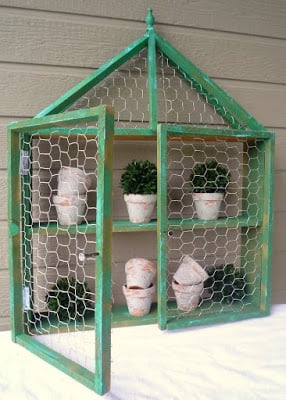 Source: Crafty Sisters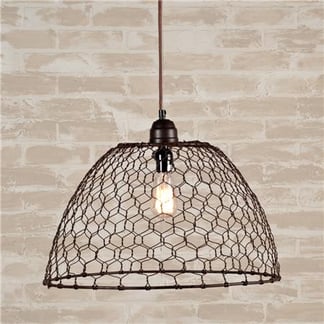 Source: Shades of Light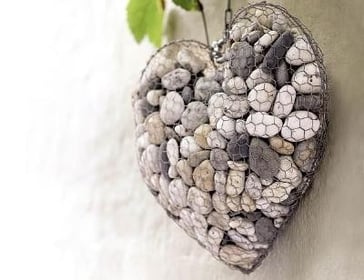 Source: toocraft.com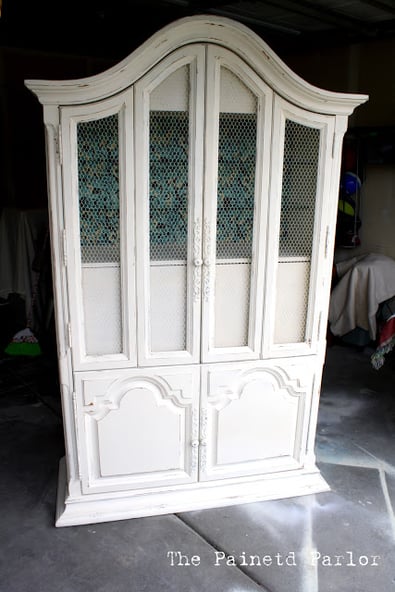 Source: The Painted Parlor
Intriguing pieces by contemporary artists--
Such as this beautifully displayed piece by the artist, Derek Kenzett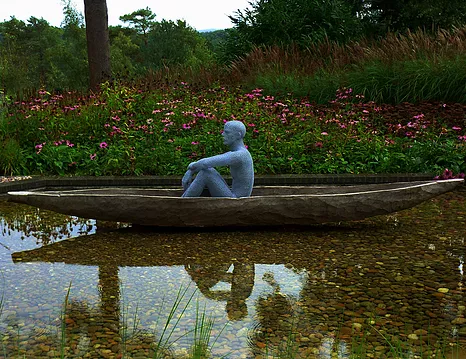 Here is a gallery piece by the artist, Benedetta Mori Ubaldini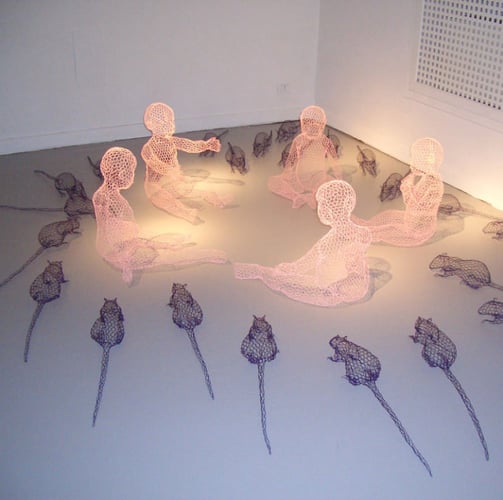 And this lighted piece by Cédric Le Borgne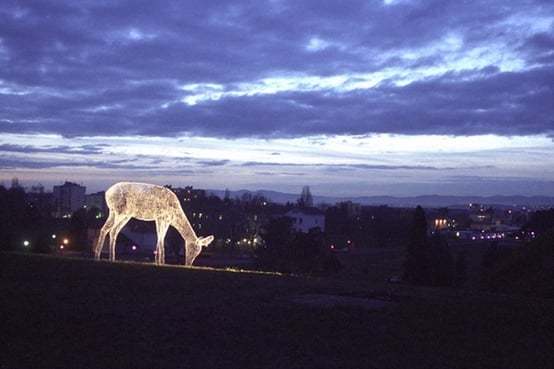 "Floating Mountains, Singing Clouds" by Mei-ling Hom

Finally, this fun sculpture of chickens by Susan Nichols

Specifications and Chicken Wire
The most common specifications of chicken wire available are made using 20 gauge wire woven into 1" or 2" hexagonal mesh. Other types available are 1/2" x 22 gauge, 1" x 18 gauge and 1-1/2 x 17 gauge.
Finishes and Chicken Wire
Finishes available are: galvanized before weave (GBW), galvanized after weave (GAW) and PVC vinyl coated (VC). Not all specifications are available in all finishes.
Uses for Chicken Wire
This fencing material is ideal for use around the home, farm, and in industrial applications - any place where a lighter weight mesh can be used. Conventional uses include:
craft projects
stucco netting
window guards
game bird flight pens
garden perimeter fence

tree and shrub protection

holding insulation in place

exclusion barriers for birds
chicken runs and poultry houses
trellis for climbing plants & flowers
backing mesh for post and rail fence
framework for sculpture and float decorations
We have highlighted some of our favorites sculptures and DIY projects from across the web. Perhaps you have a favorite chicken wire artist? Or maybe, you take the DIY approach and have created a sculpture of your own? Whatever the case, we want you to know, we love a good chicken wire sculpture or homestead project and sell hexagonal wire aka chicken wire (GBW, GAW, and Vinyl-Coated) check it out our products here.