1" mesh, 16 gauge

This extra heavy hexagonal netting, known as Paddle Tennis wire or Platform Tennis wire, is manufactured to meet the rugged specification requirements of paddle tennis courts. The rolls weigh 328 pounds. Two 180' rolls will do a single court. In addition to netting for paddle tennis courts, it also makes an ideal overhead electrical grid in bumper car rides.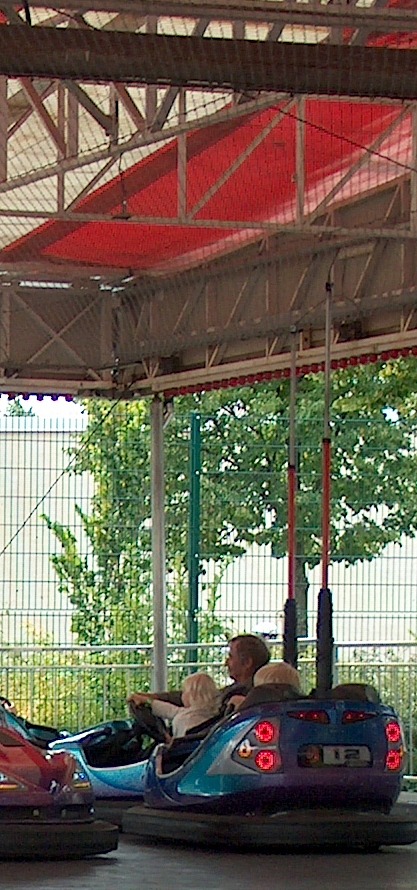 Heavily galvanized after weave (GAW), this continuous twist mesh will last for years. After weaving the 16 gauge 1" mesh hexagonal netting fence is dipped in a rust inhibiting bath of molten zinc. If you need the heaviest hex netting mesh available that will withstand the rough use encountered in paddle tennis courts, this is the one for you.
Rolls are made to order.
16 gauge, 1" mesh, 72"x180' - 328 lbs. - SKU: HXGA16172 - 40 roll minumum order

Lead time varies from 12-16 weeks.
12 week lead time for Spring Deliveries. Order by end of March for mid-June delivery.
16 week lead time for Fall deliveries. Order by the second week of May for a mid-September delivery (Factory shuts down every year mid July through mid August).
Less than 40 rolls needed? Contact jeanette@louispage.com for customers that you can buy from.